Grow Quickly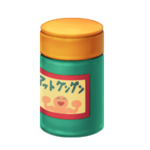 A future gadget that makes things grow quicker. It'll be a strong ally in Nobita's quest to restore the farm!

Obtaining:
---
Kelonpas
If you stick this on a tired person, their fatigue will go away. For a little while, you can take actions without using stamina.

Obtaining:
---
Weather Box
When you insert one of the cards that has a weather mark on it, it will turn into whatever weather you want it to be.

Obtaining:
---
Mini Raincloud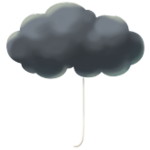 When you pull on the wire, you can make rain pour from it. Every morning it will automatically water the crops immediately surrounding it.

Obtaining:
---
Anywhere Door
Doraemon's famous Anywhere Door lets you go anywhere you want to just by opening the door. You can immediately go to whatever map you wish to go to.

Obtaining:
---
Pebble Hat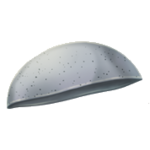 A future gadget that makes people not notice you, as if you were a pebble on the sidewalk.

Obtaining:
---
Translation Gummy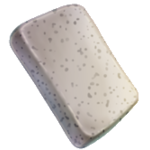 When you eat it, you can understand any language you wish to.

Obtaining:
---
Pass Loop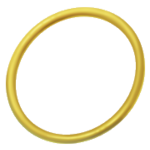 When you put the loop on a place you want to pass through, it will open a hole that lets you pass through to the other side.

Obtaining:
Community content is available under
CC-BY-SA
unless otherwise noted.